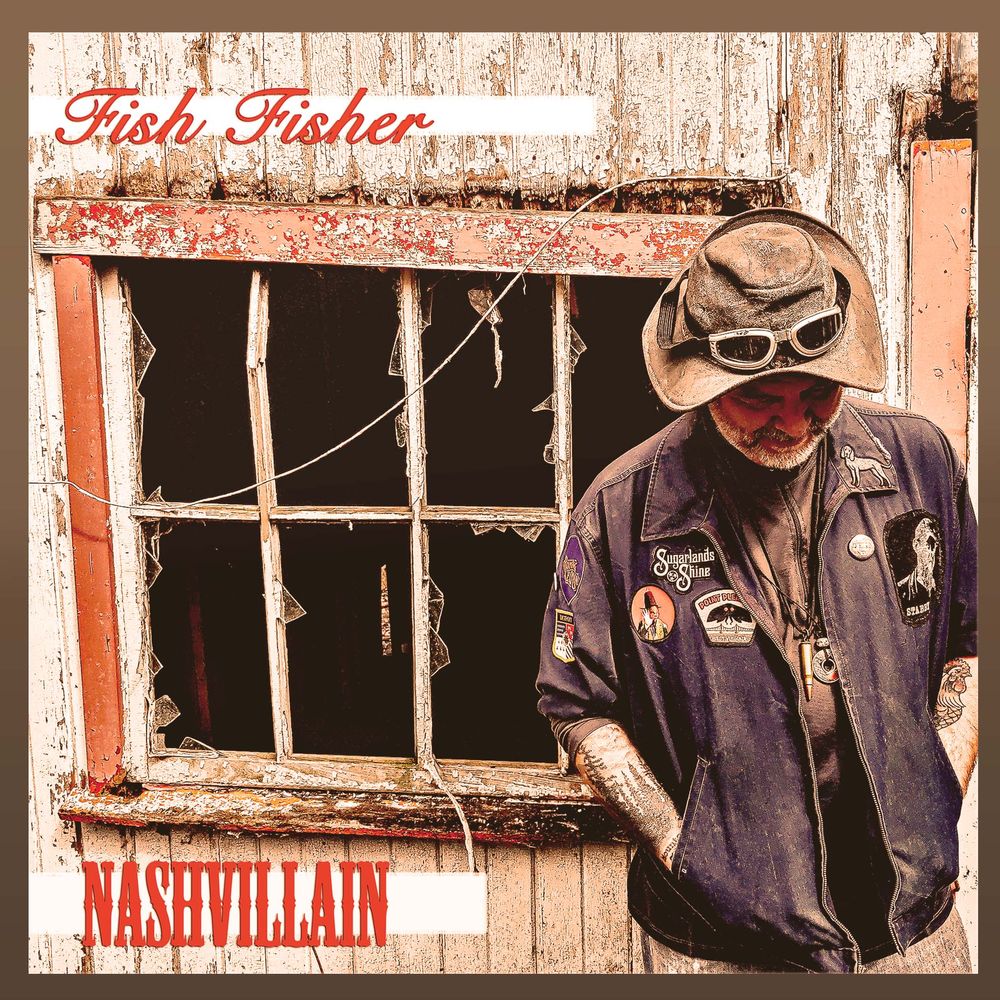 New album NASHVILLAIN available now on all popular streaming platforms & online.
Fish Fisher: The Godfather Of Ghettobilly
Fish Fisher is an award winning songwriter, singer & producer based out of both Gatlinburg TN & Toledo Oh. He regularly plays his special hybrid of original music across the country but is especially fond of touring all of southern Appalachia. 
Fish has co-written with hundreds of other songwriters and in all genres. Many artists have cut his songs from his catalog of approximately 1,800 works. He literally has over 200 released songs available on spotify & other popular streaming platforms written & recorded by himself or other artists & bands, .  
Fish's signature sound is always gruff, rootsy and down-home, but genre-hopping is his specialty. Call his style whatever you want, he's just happy you're listening. 
Fisher was born & raised by a southern family of West Virginia roots in a poor but hard working northern neighborhood in Toledo, a blue collar city within the shadow of Detroit. He's an anomaly of a country music singer who has never claimed to be raised on a farm, worn a cowboy boot on a dirt road or lived in a  small town. This may explain his proclivity for more urban subject matters, aggressive rhythms and howling vocal deliveries to working-class stories and lyrics.
He currently lives in Gatlinburg TN and still maintains a home in Toledo to be near his family whenever he gets a break. For over 10 years he simply continues to travel various highways and stages back & forth to both "homes" while also keeping regular presence in Nashville too.  
Having cultivated a loyal following by touring the Great Lakes region and southern Appalachia nonstop for over a decade, Fisher offers something for outlaw-country fans everywhere. His live performances encapsulate his unique blend of where "the Rust Belt meets the Coal Belt."
NASHVILLAIN is Fisher's seventh full-length solo album, with numerous other endeavors released with other bands and side projects within the Southern rock, country and alt-folk genres. It will drop on November 10 through most digital music outlets, with CDs available at live shows and at FishFisher.net.
Fish performs & records as a solo artist but is also found in several other bands & projects like:
EmiSunshine - Guitarist for EmiSunshine; a renowned singer in the Americana, Bluegrass & Country music market. At 19 years old she has already spent over 10 years touring the nation & beyond, released 10 full length albums and performed multiple times on shows like the Grand Ole Opry. EmiSunshine & Fish also tour periodically as a duo.
Wilkins/Fisher - Nashville-based touring Country music duo featuring Alexis Wilkins & Fish Fisher. Alexis is a powerhouse Country music singer.
Sam Hatmaker Project - Sam is a popular Nashville based singer-songwriter. Fish co-wrote & Produced her newest album Trailer Park Traitor. They tour as a duo, primarily the songwriter rounds circuit.
S.C.U.M. (Sevier County United Musicians) - East Tennessee's local super-group featuring many of Gatlinburg's top solo frontmen assembled Avengers-style. Band consits of Hendry Bombat, Luke Walker, Danny 10Beers, Nick Martineau & Fish Fisher with occasional other special guests from the local scene.  
STRONG ARMED ROBBERS - Outlaw-Country music team-up with EmiSunshine, Big Diddy & Fish Fisher plus surprise new members announced soon. Based out of east TN.
S.U.S. - Hard Rock band from Toledo OH with Fisher as the frontman featuring over 10 albums worth of songs released.
Brother John - Guitarist for Brother John; Americana and alt-Folk singer out of Maryland. 
Distinguished Bastards of the Foothills - Singer for this Detroit based band with that garage-Rock sound with 2 full length albums released on all major music platforms.
Fish Fisher & The Hired Guns - Fish tours special shows feature this full band ensemble.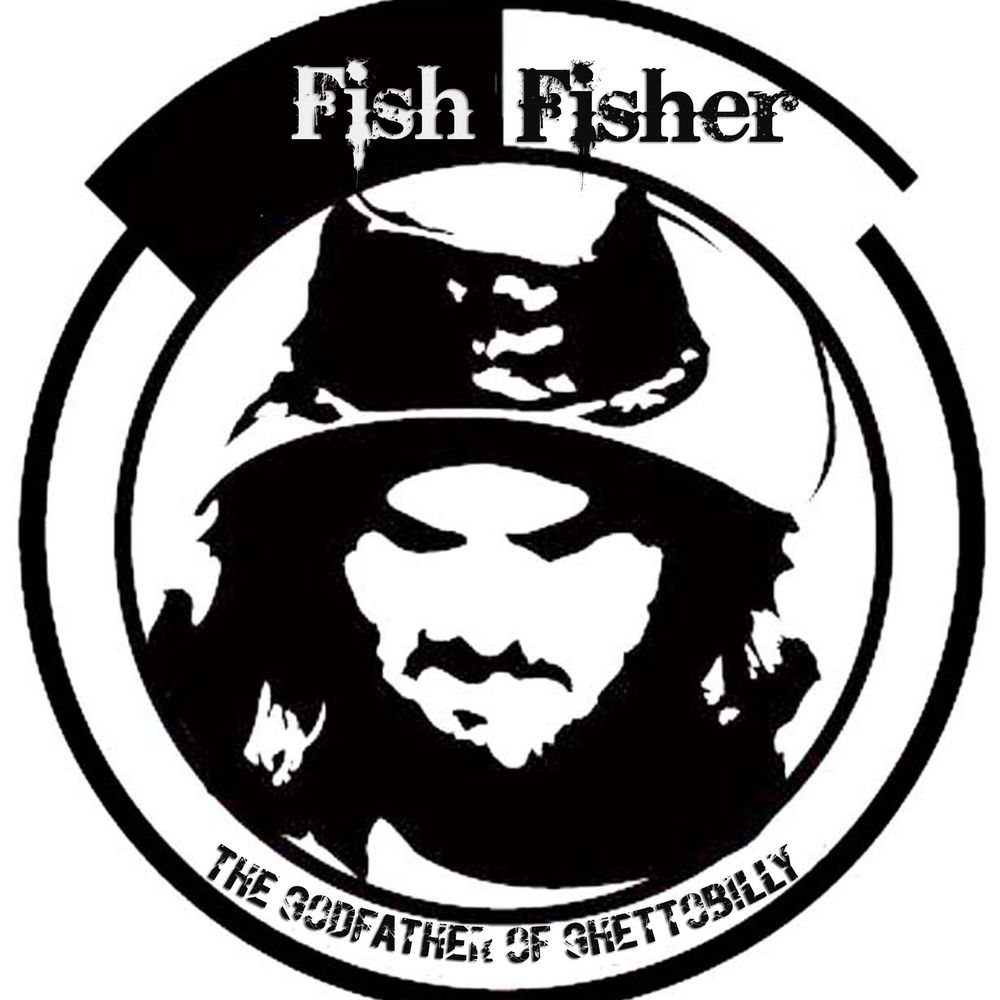 Fish Fisher Plays:
Reverend Guitars, CA Composite AcouStic guitars, Goat Whiskey Picks & Nicola Brand Strings